ENERGY MANAGEMENT
 for Wyoming Churches
Date Thursday June 29th.
Time: 9:30-11:00am MT
Please register before using this link
We will be performing an in depth webinar focused on equipping the churches in Wyoming on the importance of Energy Management. There are over 400,000 houses of worship in the US, and we spend nearly $10B per year on energy. According the The EPA 30% of the energy is wasted. This means we have within our grasp the opportunity to save energy at no cost. This not only make s very large energy impact, but also redirects money back to ministry and mission. Pleas join us as we discuss the importance of managing energy via HVAC, Lighting, Utilities, and more. We will also have guest speakers from Wyoming Energy Office, Environmental Protection Agency and more where we will discuss portfolio manager, Inflation Reduction Act and more.
Speakers:
1. Patrick Millin – Wyoming State Energy Program Manager – Will speak on how WY Houses of Worship can benefit from energy programs
2. Jerry Lawson – Environmental Protection Agency Congregation Director – Will speak on importance of Benchmarking and Portfolio Manager
3. Rev JR Atkins – A Wyoming UMC Pastor – Will speak on the Biden Inflation Reduction Act and the impact on churches.
4. Colby May CEM – Will speak on importance of energy management and benchmarking for Houses of Worship and how no cost adjustments can make huge financial impact.
Please email Colby at colby@energyforpurpose.com for more information.
ENERGY STUDIES
Get an in-depth energy audit today and learn how much money your ministry could be saving!
ENERGY TRAINING
Allow us to train your team and staff on the strategic importance of energy and facility management.
ENERGY CONSULTING
Allow our firm to assist your facility in a number of other areas such as solar, utilities, rebates and more.
"We learned a great deal from our energy audits...and through fairly simple measures, we've decreased our utility budget in just a short time!"
"They assessed 5 of our campuses. Two years later and our utlity bills are now 40% lower than when we began! We are so grateful for EFP's help!"
"Our electric bills are running 27% lower compared to last year thanks to EFP's audit."
"EFP's energy audit was instrumental in getting us started on major energy savings. We've implemented a number of findings within the report that have reduced our energy use and environmental impact."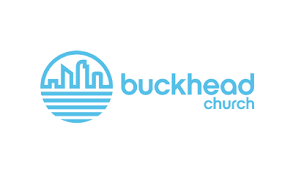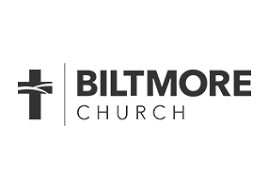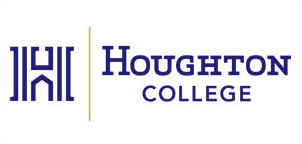 Sustainability
THE SECOND LARGEST BUDGET ITEM AT MOST RELIGIOUS FACILITIES IS THE COST SPENT ON ENERGY & MAINTENANCE. ACCORDING TO THE ENVIRONMENTAL PROTECTION AGENCY, 30% OF THE ENERGY WE CONSUME IS WASTED. THIS MEANS THAT 30% OF THE MONEY SPENT ON UTILITIES TODAY CAN BE RECAPTURED THROUGH NO COST OR LOW ENERGY SAVING COST STRATEGIES.
Get in Touch
If you'd like to get started or maybe just want more information, we'd love to hear from you and see how we can help you start saving money through energy management today.
colby@energyforpurpose.com