​ABOUT US
Ministry Energy Management
By definition, energy is the capacity to move.
We believe church energy is an untapped resource in many regards.
 Our focus is to leverage energy management and sustainability principles in ministries as a means to increase missions funding, through redirected energy savings! Through our energy management principles, we are also able to promote job creation in solar energy and energy management for developing nations and underserved areas. We do this by targeting poverty alleviation, human trafficking, holistic development, and more.
Basically, we are all about funding missions and empowering sustainable change through church energy management.
how does energy connect to missions?
IMAGINE WHAT THE CHURCH COULD DO THROUGH GOOD STEWARDSHIP? WHAT IF EVERY CHURCH IN THE US WAS ABLE TO FREE UP 30% OF THEIR ENERGY & MAINTENANCE BUDGETS? WHAT TYPE OF IMPACT WOULD THAT MAKE ON THE ENVIRONMENT? WHAT TYPE OF IMPACT WOULD THAT HAVE ON MISSIONS? WHAT IF YOUR CHURCH WAS ABLE TO RECAPTURE THIS EXPENSE, WHICH IS ALREADY BEING SENT TO THE UTILITY COMPANY, & REFUNNEL IT TO HOLISTIC MISSIONS? 
Experience & Devotion
Our Team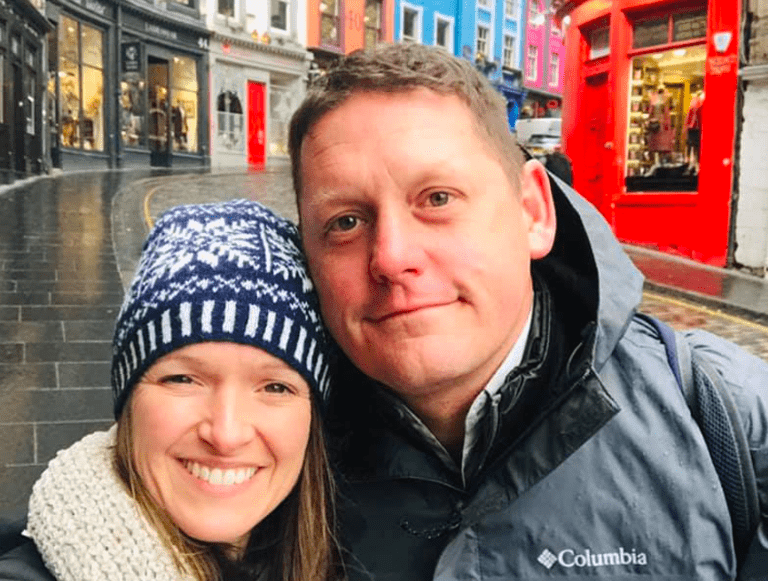 Colby May - CEM, MAET
Founder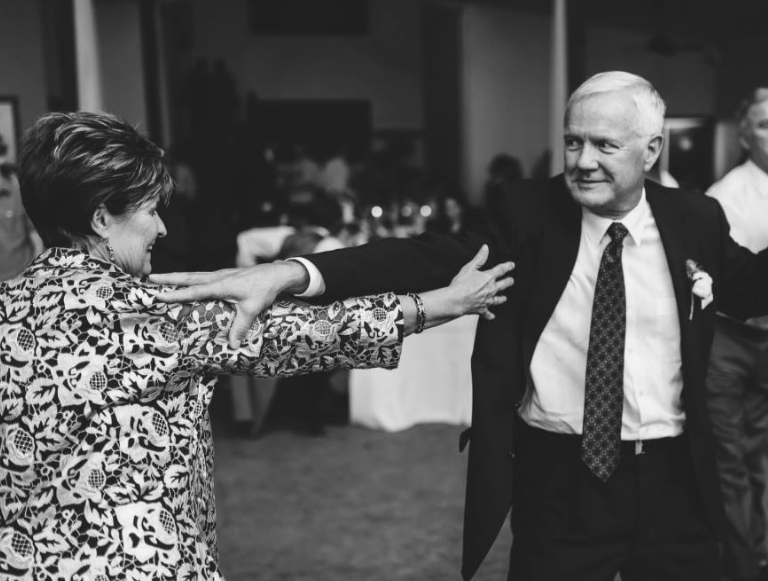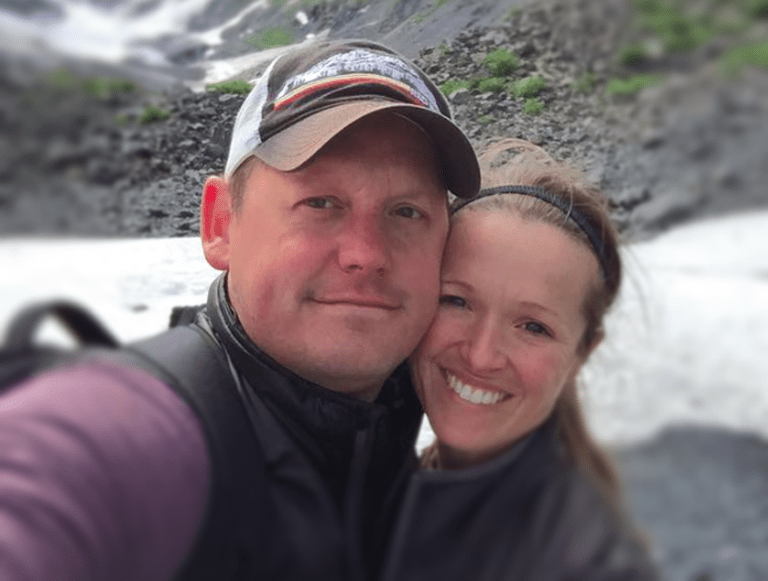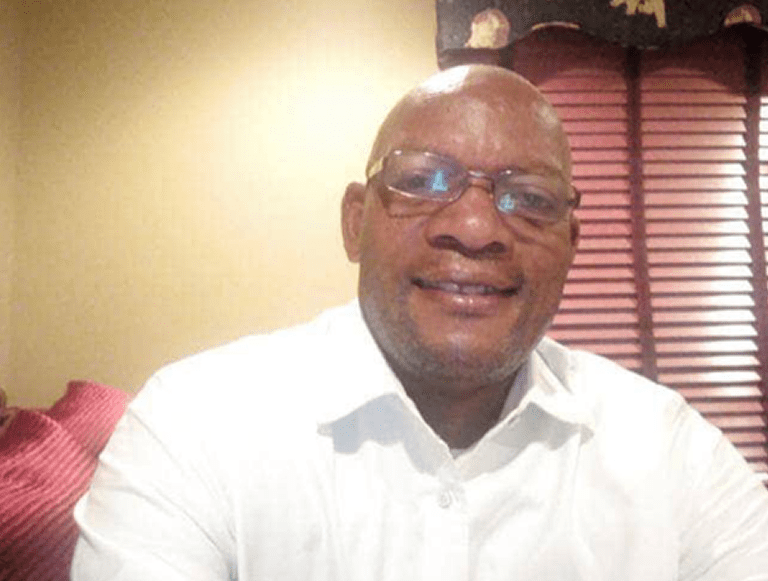 Marcel Serubungo - MA
Director of LIT - Congo
Colby May Bio
Colby May is a Certified Energy Manager having specialized in energy efficiency for the past 15 years. He has performed energy audits at over 2,000 commercial-sized facilities across the nation, including churches, seminaries, local government universities, k-12 schools and more. Colby has also presented at a number of mission and energy management workshops across the US.
Colby has a master's degree from Gordon Conwell Theological Seminary in the area of Ethics & Society (Integral Missions) and a BA from Texas Tech University (International Business/Spanish). He spent time in DR Congo, during the Kivu Conflict, focusing his studies on the local church's response in times of conflict. He is passionate about empowering the church and sees energy sustainability as means to change. He is also passionate about Integral Missions and sees the key to combating injustice starts in the heart. His current focus is leveraging sustainability to impact Nepal, India & Beyond.
He has been married to Amanda May since 2001, and the proud father of 2 sons, (Carter & Coen).
Jim Brown Bio
Jim Brown is a professional engineer who has specialized in the field of energy efficiency for the past 40 years.  He has conducted energy analyses and designs of energy efficient installations for over 600 facilities in the United States and abroad.  In addition, he has provided energy auditing consultation for six different U.S. State Energy Agencies, and assisted in development of three engineering firms established in China for the express purpose of inserting energy efficiency into commercial and industrial design projects. 
Mr. Brown has presented Energy Management Training Seminars for commercial business, public school districts and public hospitals in nine (9) states and six (6) different nations.  He has also developed and presented five (5) energy related seminars for the Association of Energy Engineers focused on the topics of Investment Grade Energy Audits and Retro-Commissioning.  He is currently a member of AEE boards governing the Master's Level courses on Investment Grade Energy Audits and Master's Level Commissioning. He has also coauthored two books entitled, Investment Grade Energy Audit: Making Smart Energy Choices, and the Sustainability Management Handbook, and has been a contributing author for the annually updated Handbook of Energy Audits (Fairmont Press) in 2012.
In September 2013, he was inducted into the Association of Energy Engineers Hall of Fame for lifetime achievement in promoting the practices and principles of energy management.
Jim has also been an elder in his church for over 40 years, and recently helped oversee Holistic Integral Mission/Development to poverty stricken areas of Kenya, Uganda, & Cambodia.
He has been married to Debra Brown for over 40 years, has two beautiful daughters, and 4 adventurous grandkids.
Marcel Serubungo Bio
Marcel Serubungo is a pastor in the Democratic Republic of Congo (DRC) committed to peace-building and experienced in Servant leadership training and conflict resolution. He worked with World Relief for 18 years in DR Congo, Sudan and South Sudan bringing divided communities together in the role of Regional Peace Building Technical Advisor. Currently, Marcel is the Director of LIT-Congo where he is focusing on spiritual recovery for God's servants who lost their confidence in the Lord because of challenges they faced during periods of wars in the DR Congo. He also works on the reconciliation of different ethnic groups in conflict in DR Congo, aiming toward holistic community transformation, healing and development. Marcel holds a master's degree in Sustainable Peace and Conflict Management, Peace Studies.
SINCE 2003 WE HAVE PERFORMED THESE SERVICES AT NUMEROUS CHURCHES, SEMINARIES, & CHRISTIAN COLLEGES ACROSS THE US, AND IDENTIFIED ON AVERAGE OF 20% ENERGY SAVINGS, OR OVER $3 MILLION TO MISSIONS.
Sustainability
THE SECOND LARGEST BUDGET ITEM AT MOST RELIGIOUS FACILITIES IS THE COST SPENT ON ENERGY & MAINTENANCE. ACCORDING TO THE ENVIRONMENTAL PROTECTION AGENCY, 30% OF THE ENERGY WE CONSUME IS WASTED. THIS MEANS THAT 30% OF THE MONEY SPENT ON UTILITIES TODAY CAN BE RECAPTURED THROUGH NO COST OR LOW ENERGY SAVING COST STRATEGIES.
Get in Touch
If you'd like to get started or maybe just want more information, we'd love to hear from you and see how we can help you start saving money through energy management today.
colby@energyforpurpose.com